The DBQ One Acts are celebrating their 40th year in 2017.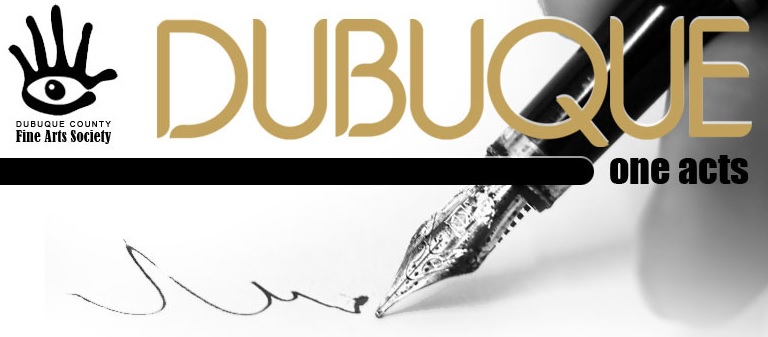 Established in 1977, Dubuque Fine Arts Players' one-act play contest is the oldest in the United States. The contest now receives entries from around the country and around the world. The Dubuque Fine Arts Players contest is unique in that our readers will return their comments and criticisms to our authors. Many of our authors have found these reviews invaluable to their writing process.
Each year, approximately 150 entries are reviewed and judged by local volunteers to select the best three. The three winning playwrights are awarded $600, $300, and $200 respectively, and the winning plays are produced and performed by the group each year in the Fall. Productions feature the talents of local actors and directors in the world premiere performances of winning plays.