<! ========= Cool Timeline Free 2.7.1 =========>
Dubuque County Fine Arts Society Founded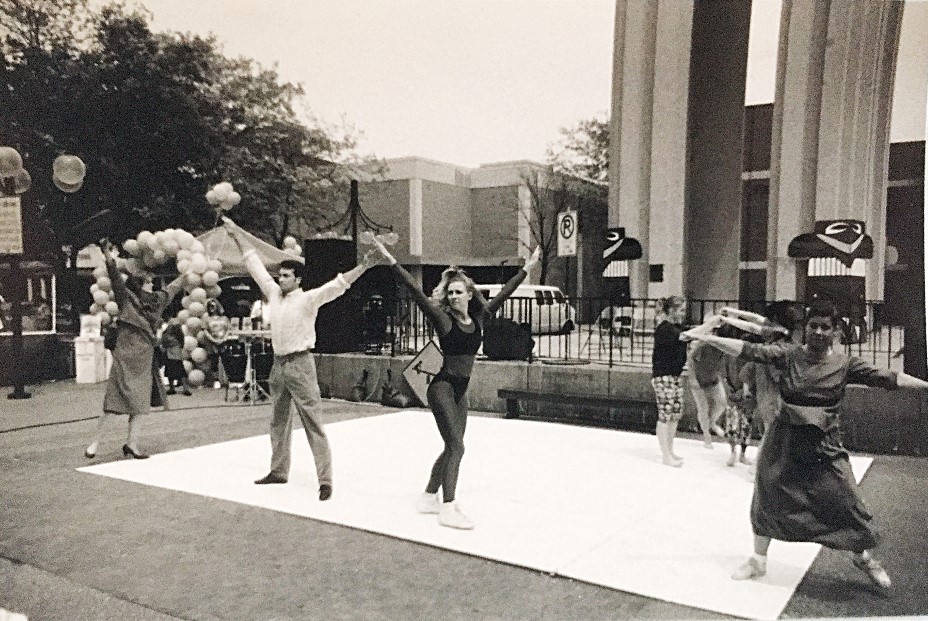 With a team of like-minded individuals,  Ruth and Russ Nash founded Fine Arts Society in 1976 to enrich the cultural landscape of Dubuque. With Russ and Ruth's passing in 2000 and 2002, respectively, board members and volunteers committed themselves to maintaining the core programs of the organization and guiding DCFAS toward a more sustainable future.  The challenge of reinventing Fine Arts Society has resulted in a number of new volunteers, committee and board members, bringing new ideas, energy, and vitality to the group while remaining true to its mission to provide free or low-cost access to arts experiences through a variety of cultural programming.
Voices from the Warehouse adopted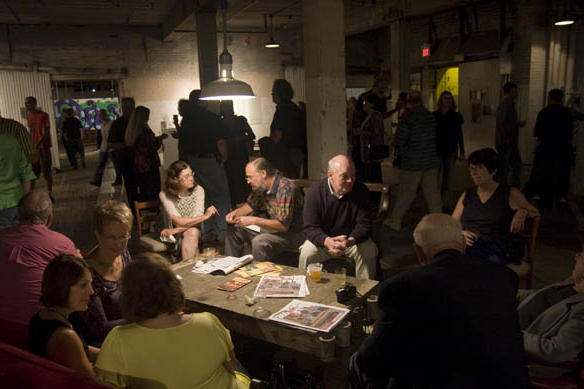 Perhaps our most notable affiliate, Voices from the Warehouse was adopted in 2008 and grew under our leadership until it was ready to establish its own 501 (c)(3) in 2013. Voices has had a key role in the revitalization of the Historic Millwork District and making Dubuque a destination for the Arts.