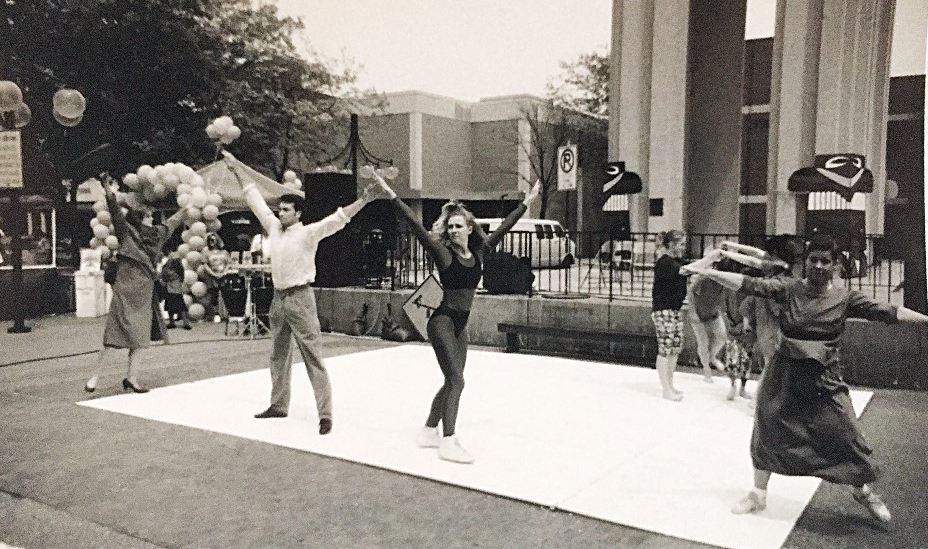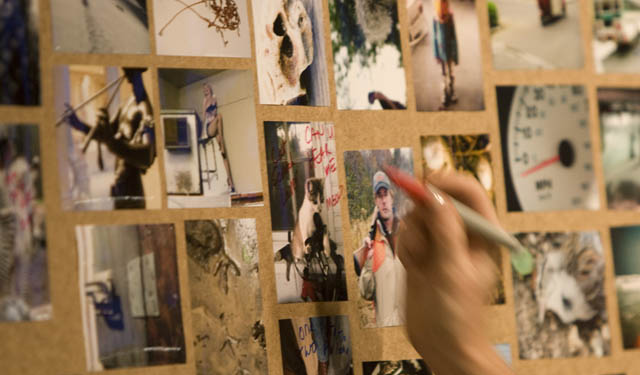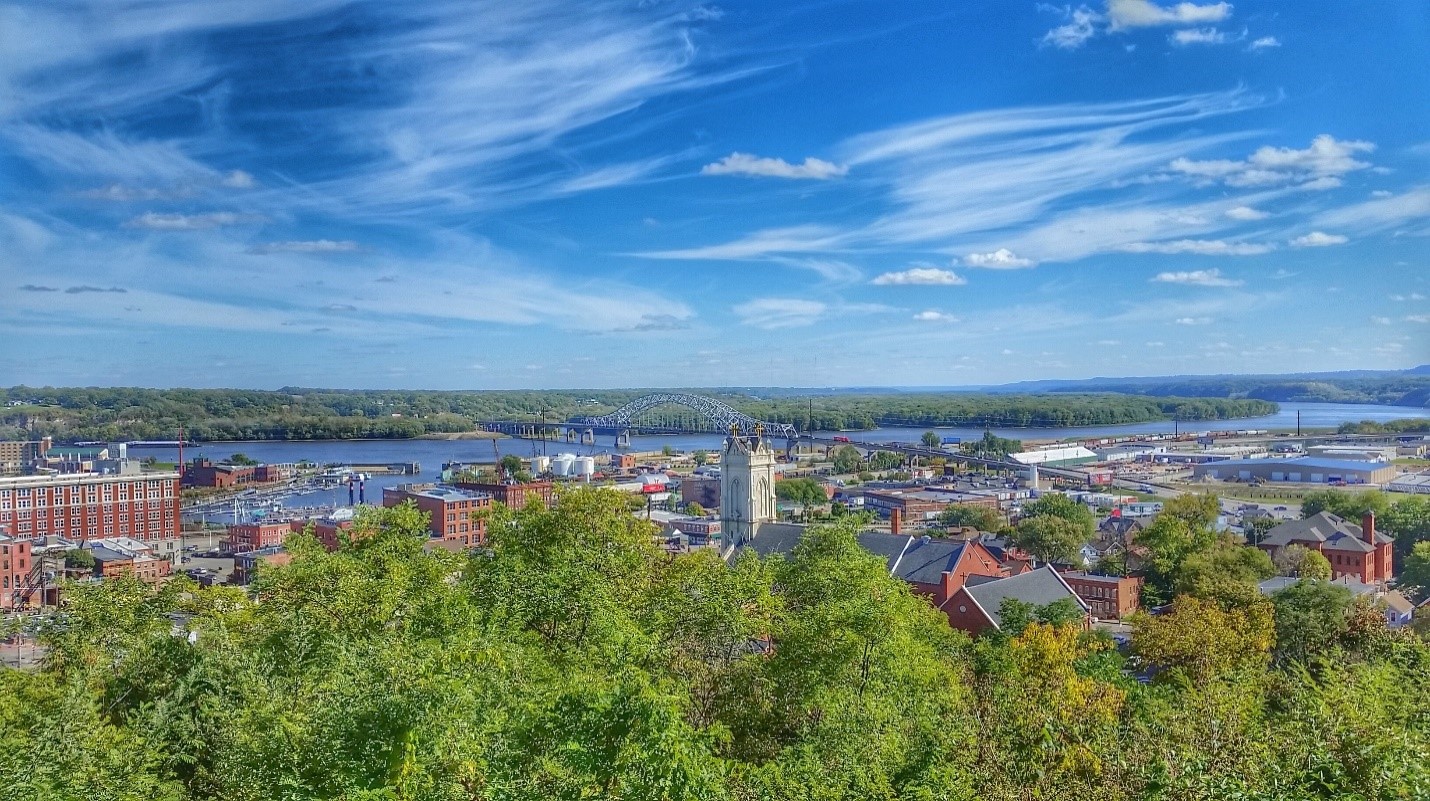 Who we are...
Dubuque County Fine Arts Society (DCFAS) is a not-for-profit arts organization focused on providing the Dubuque community with low or no cost arts experiences; offering working artists opportunities to sell, create, exhibit, or perform for wider audiences. Our efforts add to the culture and quality of life in the Dubuque area and create economic opportunity through the arts. Learn more →
Keep in touch with us!
Keep up with all things Dubuque County Fine Arts Society by liking our Facebook page!