Mississippi River Art Workshops
Welcome to Mississippi River Arts Workshops. Our initiative was organized in late 2014 by a group of Dubuque-area artists and arts supporters who recognize the unique beauty of the community and surroundings. Our goal is to create art experiences for artists that explore and capitalize on this natural and man-created beauty. We will focus initially on painting, but will broaden our focus as we move forward.
More information available here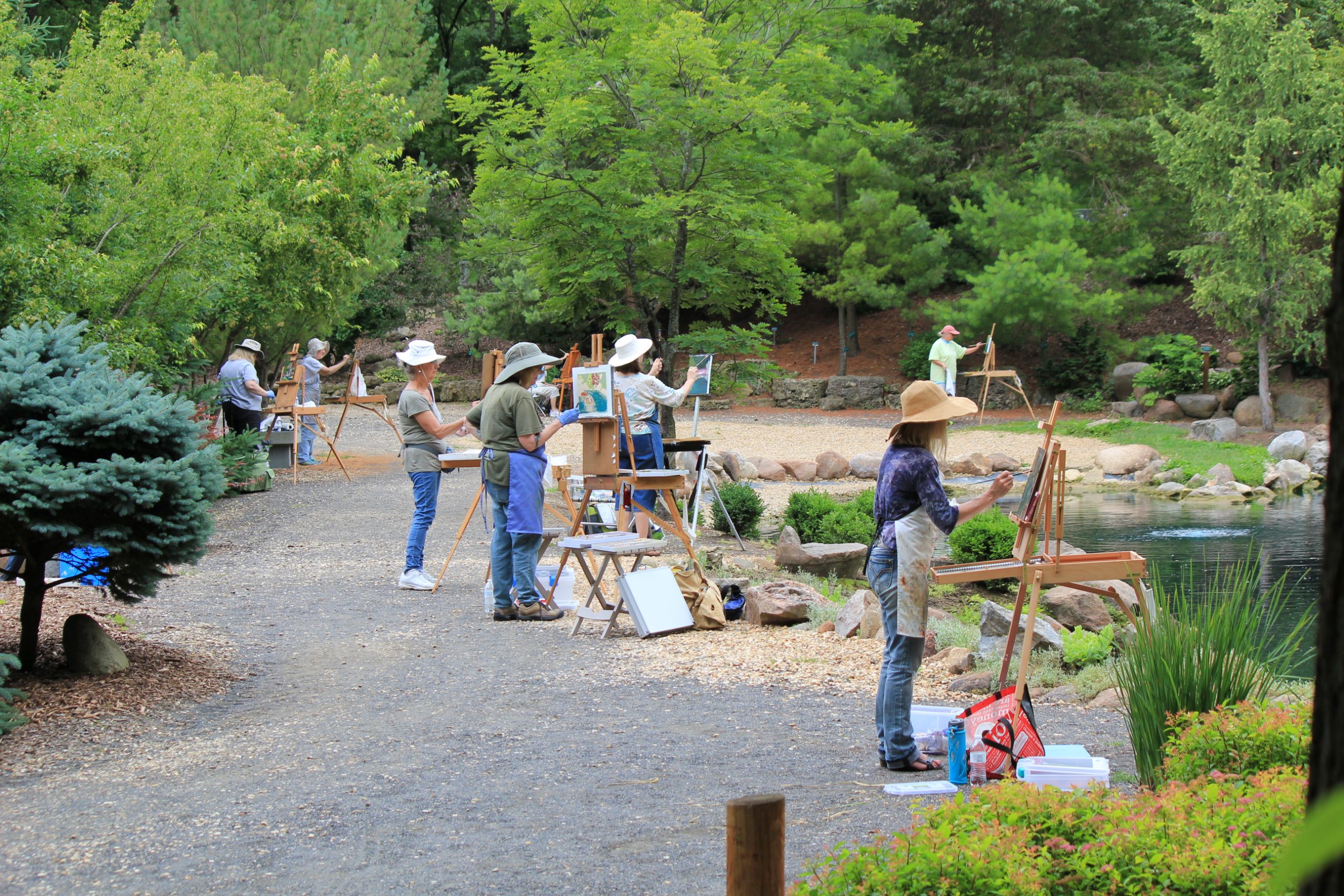 Bluff Strokes is a competition amongst plein air (in the open air) artists, who will come paint Dubuque for the week of October 8-14, 2017.  We will award approximately $10,000 in prize money.  Each artist has their favorite scenes to paint:  landscapes in the rolling hills, historic downtown buldings, river scenes or the Arboretum. The artists who came in 2016 were blown away by the variety that Dubuque offers.
Last year, we sold over 125 paintings at the Patron Party on Friday and Public Sale on Saturday.  Our median price for the original art (all works are FRAMED!) was $325. The prices ranged from $95 for the novices to $600 for a few of the more accomplished artists.  Some customers said it was the first piece of original art they've ever purchased.  That makes us so proud!  But when the show is over, the art is GONE!  When the artists leave, so do the unsold paintings.  So come see what they create this year!  Original art, created in one week, in your hometown.   You will treasure it more than any reproduction!
More information available here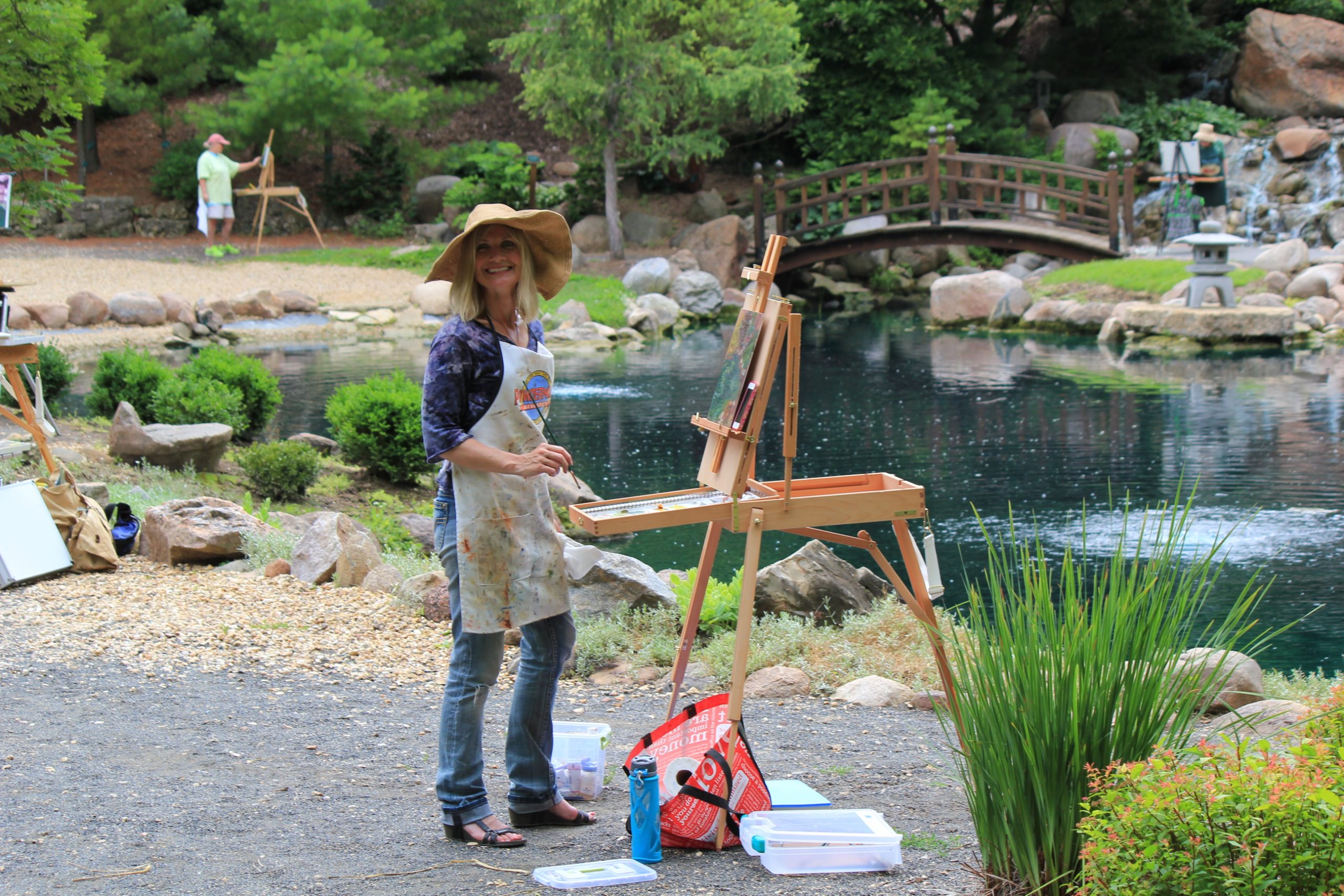 Dubuque, IA, is settled on the bluffs and flats of the Mississippi at the juncture of Iowa, Wisconsin, and Illinois. Geographically, this is part of the Driftless Area, a small area of the US that escaped glaciation. The area was left with a hilly topography and is replete with meadows, forests, creek valleys, and of course Mississippi River vistas and close-up riverfront views. First settled by the French fur trader Julien Dubuque in 1785, and chartered in 1838, Dubuque also has a historic architecture of homes, neighborhoods, storefronts, churches, industrial buildings, and bridges. It's park system includes several parks with spectacular Mississippi overlooks and a large mature arboretum with a Japanese garden. All of this provides a rich and varied pallet of painting opportunities.