Rogue Collections is designed to give cosmetologists the opportunity to showcase a unique art form and express their creative potential through accessible runway shows. By connecting passionate artists in a community setting, Rogue Collections offers inspiration for local stylists while continuing to showcase Dubuque as a creative leader and arts destination.
Cosmetology/live runway art is underrepresented in this region and we believe that Rogue Collections can continue to put Dubuque on the map as creative leader in the arts and cosmetology field.  Rouge Collections intends to grow this art form in Iowa by including vendor booths and the industry's leading educators in upcoming years.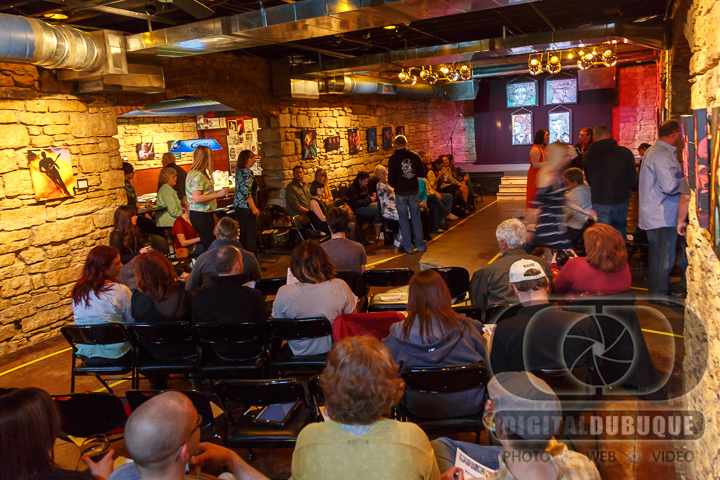 In addition, the show has positively impacted the community by donating a portion of the 2013 ELEMENTS proceeds to a local charity, The Maria House & Teresa shelter: Opening Doors. From 2014 on, Rogue Collections will save a portion of the shows proceeds to start a Capri College Creative Scholarship Fund. Rogue Collections is currently a full time affiliate with the Dubuque County Fine Arts Society, non-profit organization, 501(c)(3). On April 21st, 2013, Rogue Collections presented its inaugural hair/art runway show titled ELEMENTS. The 2014 theme is EPOCH – A distinctive period in history. The periods, 1880, 1900, 1920, 1940, & 1960 will be represented by 4 licensed cosmetologists and one Capri College student. The creator/director, Samantha Jones, will showcase 10 models, 2 for each time period. The featured stylists will be announced in November 2014.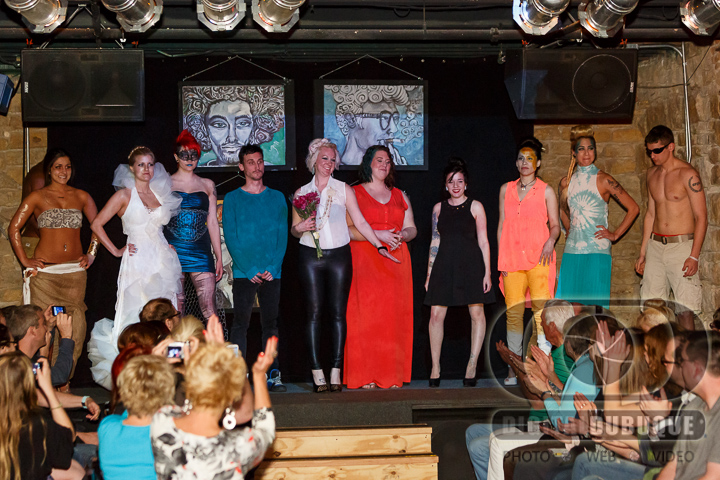 Rogue Collections is getting the entire community involved in the ART of hair and makeup! By involving local businesses, artists, musicians and designers into Rogue Collections annual event, we are helping Dubuque expand it's creative boundaries! For more information please email us at RogueCollections@gmail.com  or visit Rogue Collections Website.